ABOUT ER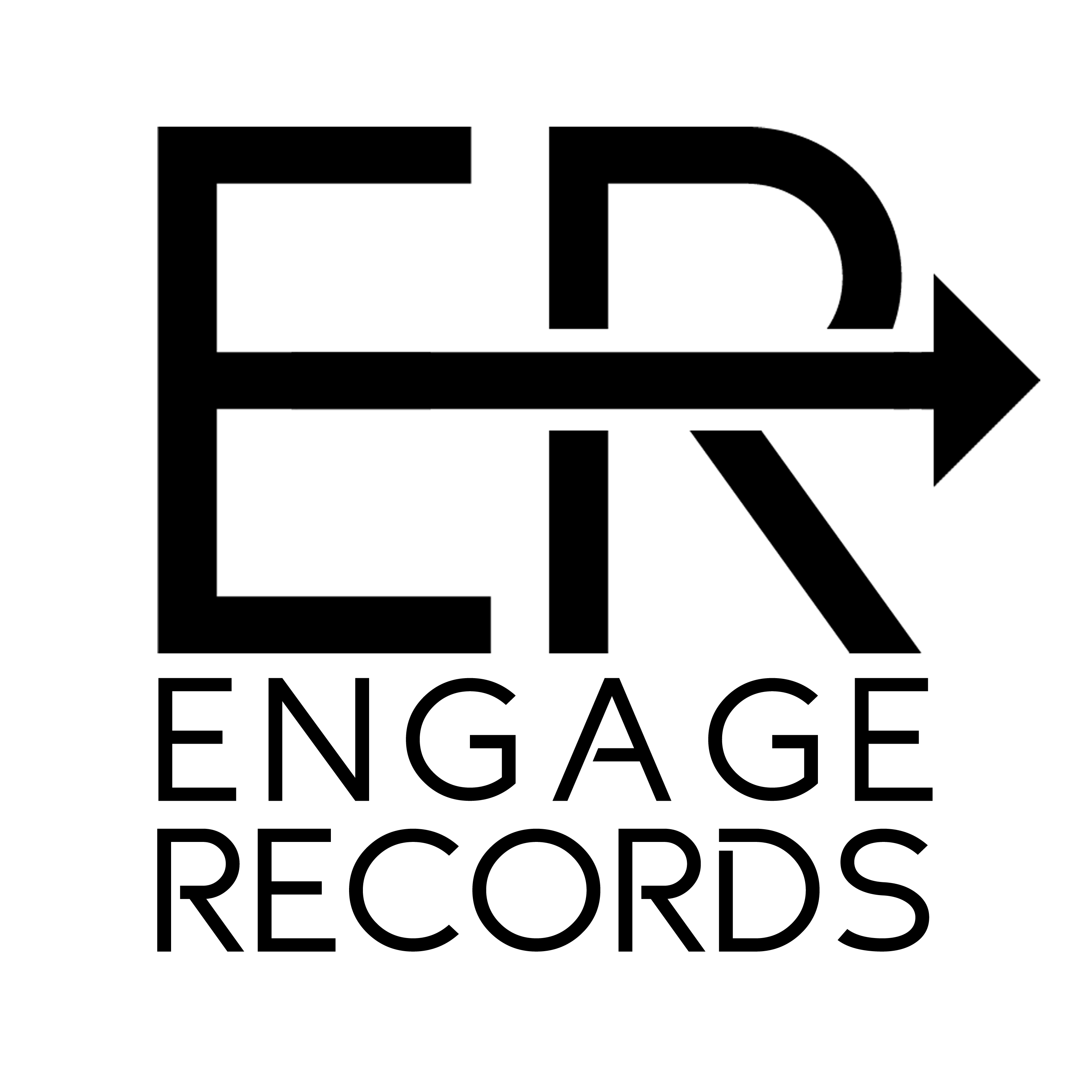 "ENGAGE": TO ENTER INTO CONFLICT OR BATTLE. ENGAGE RECORDS (FKA HOLY SOLDIER RECORDS) IS AN INDEPENDENT RECORD LABEL BASED OUT OF INDIANA WITH A MISSION TO ENGAGE BOTH GODLY AND WORLDLY CULTURE THROUGH FIRST OUR LIFESTYLES, AND CHRIST CENTERED MUSIC.
 
MISSION STATEMENT: "TO ENGAGE BOTH GODLY AND WORLDLY CULTURE WITH CHRIST CENTERED MUSIC FOR THE GLORY OF GOD."

OUR VISION: WE WANT TO SEE A WORLD TRANSFORMED BY THE GLORIOUS GOSPEL OF JESUS CHRIST. WE BELIEVE THAT IN ORDER FOR THE GOSPEL TO BE KNOWN WE MUST ENGAGE CULTURE FOR THE LORD'S GLORY. WE SEE THE FIGHT, THE WARFARE THAT IS GOING ON. AS FIGHTERS IT IS OUR JOB TO BOLDLY STAND ON THE TRUTH OF JESUS CHRIST AND HIS CAUSE. WE STRIVE TO CREATE MUSIC THAT ENGAGES CULTURE IN HOPES THAT JESUS CHRIST WILL BE MADE KNOWN TO THE WORLD!